Jennifer A. Geiger, PhD ABPP-CN
Dr. Geiger is a licensed clinical psychologist and board certified neuropsychologist. A native of Denver, she was thrilled when the opportunity arose for independent practice in Louisville, CO in 2014. Prior to that, she was an Assistant Professor of Neurology at the Medical College of Wisconsin. Dr. Geiger received her doctoral degree from the University of Wisconsin – Milwaukee. She completed a residency in Neuropsychology at Harvard / Massachusetts General Hospital and a two-year post doctoral fellowship in Neuropsychology at the Medical College of Wisconsin.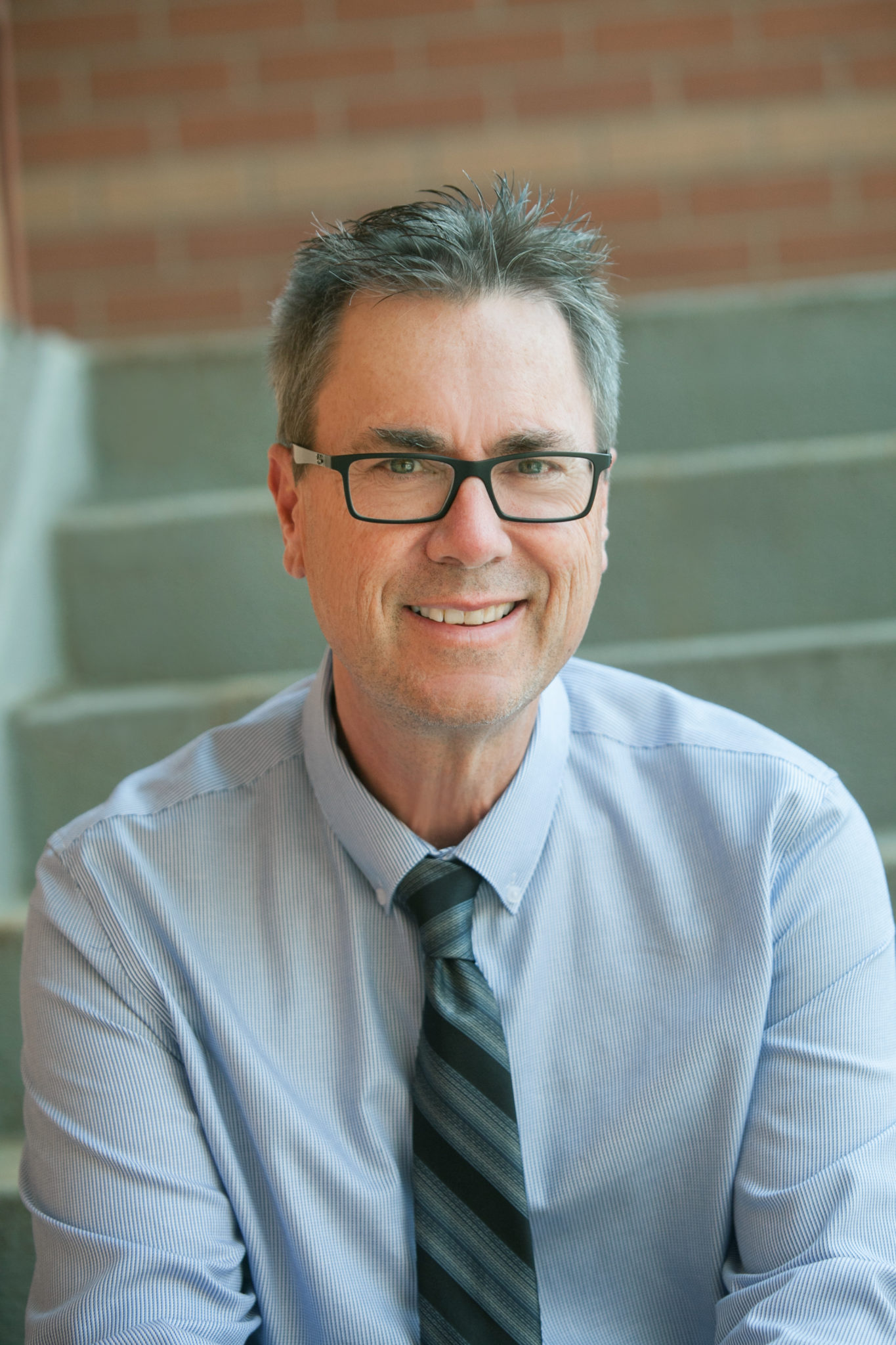 Paul Richards, PhD
Dr. Richards is a licensed clinical psychologist and practicing neuropsychologist with over 31 years of clinical, forensic and research experience. He earned his Ph.D. at the California School of Professional Psychology In San Diego, completed an internship at the University of California Medical Center and post doctoral training at Florida Hospital Medical Center in Orlando. He is the past president of the Colorado Neuropsychological Society and charter member of the Sports Neuropsychology Society. He served as co-chair of the Practice Affairs committee of the National Academy of Neuropsychology (NAN) and was elected a Fellow of NAN in 2004. Dr. Richards has authored numerous papers in peer reviewed journals in the areas of Neuropsychology and is available for consultation, workers compensation evaluations, and forensic evaluations.
Anthony Stabler, PsyD
Dr. Stabler is a licensed clinical psychologist and practicing neuropsychologist. Prior to independent practice at Community Neuropsychology, he received his doctoral degree from Roosevelt University in Chicago, IL in 2017. Dr. Stabler completed an APA-accredited pre-doctoral internship in Clinical Neuropsychology at the Kansas University School of Medicine – Wichita and a two-year post-doctoral fellowship in Clinical Neuropsychology through the Harvard Medical School at McLean Hospital. Dr. Stabler and his wife, who is also a practicing psychologist, are elated to be fulfilling their career aspirations and building a family in Louisville, CO.
Amber Kippie
Amber is a graduate of Texas Tech University.  She has more than 15 years experience as a psychometrist and has been board certified since 2011.  Amber has served on the Board of Directors for the National Association of Psychometrists (NAP) as Treasurer (2014-2015) and President (2016-2017), in addition to numerous other volunteer roles since 2013.
Maryam Nikzad
Maryam is a Certified Specialist in Psychometry. She received her Master's degree in Psychology from University of Houston where she also completed an internship as a Clinical Research Associate. She completed an extensive training in Psychometry at the University of Texas Health Science Center and became a Certified Specialist in Psychometry in 2015.